CleanTalk anti-spam setup on MODX
1. Download the archive.
2. Copy downloaded file to "/core/packages".
3. Go to your website manager panel. Find "Extras" section in the upper menu, choose "Installer".

4. Choose "Search Locally for Packages" from drop-down list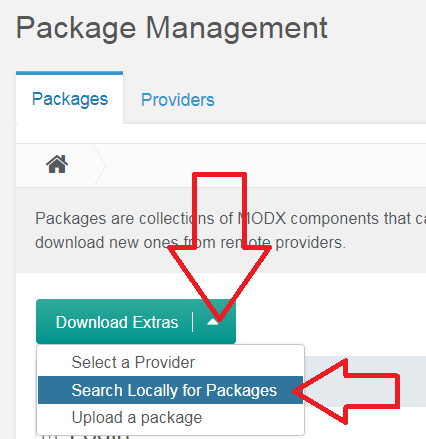 and click "Yes".

5. Click "Install" antispambycleantalk.
"Continue"

"OK" after install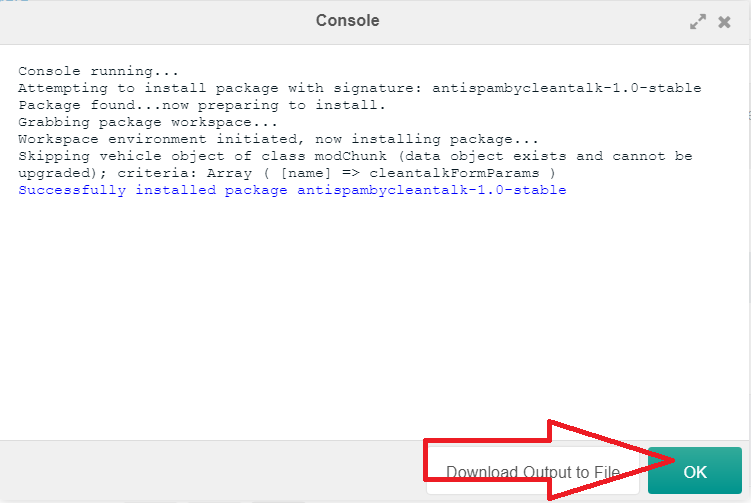 6. Go to Configuration section –> "System Settings".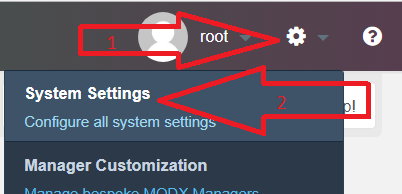 Fill with "cleantalk" in filter field and press Enter. Copy and paste the access key from your CleanTalk Control Panel and check plugin status (must be "Yes").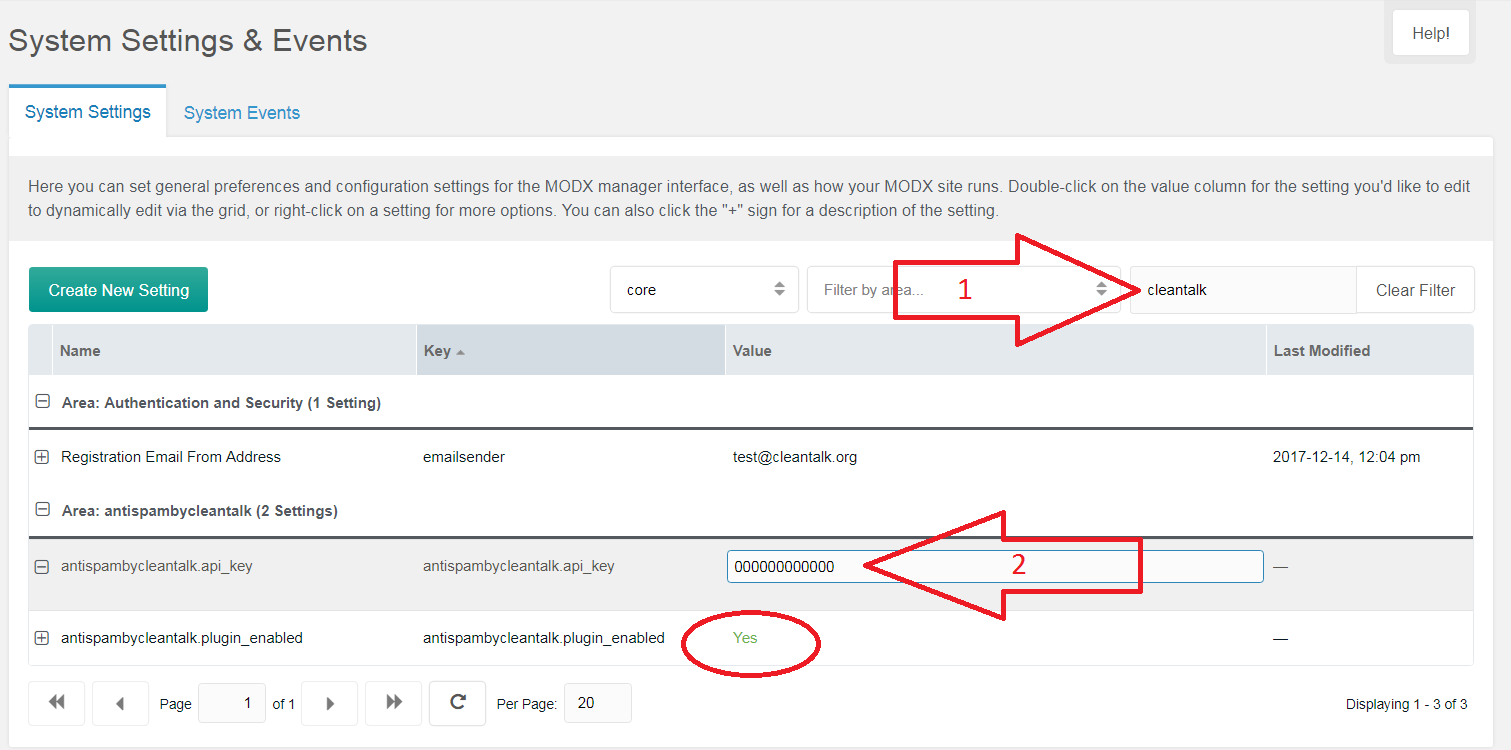 7. For correct protection you need to add chunk [[$cleantalkFormParams]] on every form to protect (before ).
8. Do a test registration using the blacklisted e-mail stop_email@example.com. The cleantalk message must be shown.

Congratulations. Anti-spam is installed!
Please, go to Dashboard to see the anti-spam status, add new websites or manage existing ones!
Note: In case if protection is not working on your contact form.
Click here to open
Go to cleantalkCheck plugin code and add your field to the $sender_message condition.